The Cover Guy 8th Annual Scholarship
https://www.thecoverguy.com/the-cover-guy-annual-scholarship/
The student must be currently enrolled, or a high school senior student going to be enrolled, in a program at a university, college, or trade school in the United States or Canada for the upcoming school year.
The applicant must submit an article consisting of 500-1000 words.
The article must be in and around the applicant's experience with hot tubs, backyard experiences, how hot tubs improve life, etc…
One submission per applicant. And should be sent by email only. Please include name, phone number, address, school name, program. Give an explanation of why you should be considered for the award (grades, volunteer work, etc..), student ID number, and the article.
The Award is $1,000
NOTE: There is no application fee
_____________________________________________________________________________________________________________________________________
Local Scholarship and Bursary Package – Due April 26th
Charles Hays Secondary Awards Book_2021_Final
2021 Scholarship and Bursary Application Form with Instructions
Scholarship and Bursary Sample Application Letter
_____________________________________________________________________________________________________________________________________
________________________________________________________________________________________________________________________________
BC SCHOOL SPORT SCHOLARSHIP
The submission deadline for all the scholarships is Monday May 3, 2021 at 4pm. 
BCSS is pleased to announce the renewal of the BCSS Zone Scholarship, Dave Gifford Memorial Scholarship, Bert& Quartermaine Badminton Scholarship, and the BC Dairy Scholarship.
I have attached the scholarship package which includes the criteria for all of the scholarships as well as the application form.  The application can also be found on our website https://www.bcschoolsports.ca/awards/scholarships
_____________________________________________________________________________________________________________________________________
Apply to the Hebden Bursary
The $1000 Hebden Chemistry Bursary Award is Here
*Please note: ALL students who will be completing Chemistry 12 by June 2021 are eligible. This includes students who have taken Chemistry in the first and second quarters! Please forward this to ALL chemistry 12 students.
Information on the Bursary:
The $1000 bursary will be awarded to one student who has performed service for their school and/or community while maintaining grades in science that are necessary for success in a post-secondary education.
The student has or will have completed Chemistry 12 by the end of June 2021
The student can demonstrate plans to continue the study of chemistry, or studies related to Chemistry, at a recognized post-secondary institution
The student must also include a letter of reference from a teacher. Note that this letter must state their GPA for Grade 11 and their cumulative GPA to date in Grade 12
For detailed information and to apply please click the button below. Please note that the deadline for applications is May 21, 2021.
Link: Scholarships and bursaries – Manufacturing Safety Alliance of BC (safetyalliancebc.ca)
BCIT is pleased to announce that the following Entrance Awards are available to students who are planning to attend our institute commencing April 1, 2021 to March 31, 2022.
Up to 25 BCIT President's Entrance Awards, available only to current High School students
Valued up to $4,000 each.
Deadline: August 5, 2021
Over 100 additional BCIT Entrance Awards
Valued up to $6,000 each.
Deadlines: August 5, 2021 and/or January 6, 2022
More information about BCIT Entrance Awards and the application forms can be found at bcit.ca/finaid.
Help your students pay for their education by encouraging them to apply! 
For more information, please feel free to contact us.
British Columbia Institute of Technology
Student Financial Aid and Awards
(604) 432 – 8555
Application Package for a Scholarship from the BC Superintendents Association
2020-12-7 BCSSA 2020-2021 scholarship application form[3]
_____________________________________________________________________________________________________________________________________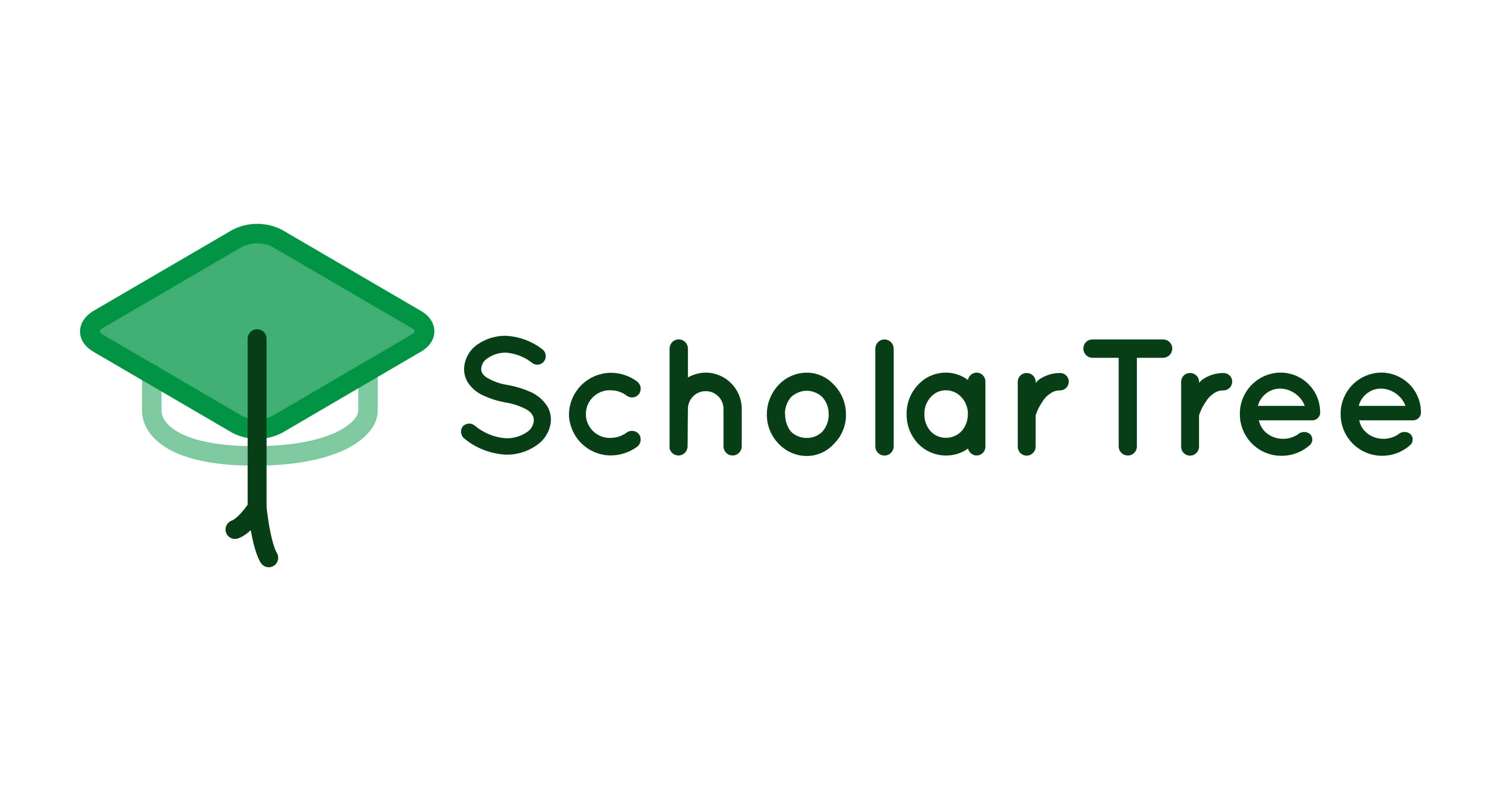 Here are a couple of significant scholarships that are available now:
And blogs of how students have won these scholarships in the past:
Additionally, if you are interested in hearing about new scholarships we add or blogs written to help students you can follow us on any of our social media:
---
The Loran Scholars Foundation has begun its search for the 32nd class of Loran Scholars! We are seeking your help to identify students who demonstrate strength of character, dedication to serving others in the community, and sparks of leadership potential.
The individuals we seek possess integrity, courage, compassion, intellectual curiosity, as well as a high level of personal autonomy.
Valued at $100,000, the Loran Award—Canada's largest and most comprehensive undergraduate merit award—includes study at one of our 25 partner universities in Canada, a living stipend, funding to access summer experiences in Canada and abroad, mentorship, and participation in a community of supporters and alumni working towards a better country and world.
Visit the following website to apply and learn more: loranscholar.ca/becoming-a-scholar.