CHSS Local Scholarship and Bursary Package
Charles Hays Secondary Local Scholarship and Bursary Booklet 2022
CHSS Local Scholarship and Bursary Application 2022
CHSS Local Scholarship and Bursary Application Instructions 2022
CHSS Additional Applications 2022
Essay Examples for Scholarships and Bursaries
RECOMMENDATION LETTER FACT SHEET
Check out these Scholarship Opportunities from MyBlueprint.ca
http://education.myblueprint.ca/cstf/
https://education.myblueprint.ca/scotia/
BC Principals and Vice Principals Association Scholarship
Each year, the BCPVPA awards scholarships to up to 20 students who are graduating from the BC public school system and proceeding to post-secondary education. The successful applicants will be awarded a scholarship in the amount of $1,000 each. This year, we are excited to offer this opportunity in the spring, in order to align with graduation and other scholarship application timelines.
Applicants will be assessed on academic excellence and demonstrated leadership within the school and community.
Up to 10 scholarships are reserved for the children of BCPVPA members.
Up to 10 scholarships are awarded to other graduating students.
Up to 2 scholarships will be awarded to Indigenous students.
Please encourage any potential applicants to apply by May 2, 2022. All applications will be submitted electronically by email to Member Support Services.
Application Information
Application Form
2022 Memorial Bursary – Fillable PDF Updated
BC School Sports Scholarship and Bursary Opportunities
Scholarship Booklet 21-22 Final
Storwell Self Storage has re-launched its Foster Children Bursary
Storwell offers an annual bursary of $2,000 to support foster children as they pursue their post-secondary education and to help them as they progress into a new and exciting stage of their lives.
This is the direct link to the online application, which outlines all eligibility requirements:
http://www.storwell.com/bursary-application
Association of School Transportation Services BC -Scholarship Program
This scholarship sponsors eligible students working towards attaining certification as a Commercial Heavy-Duty Mechanic at an educational facility in BC .
Each successful candidate may receive up to a maximum of $7,000 over four years of study, and the scholarship will be awarded on an annual basis upon proof of each year's registration.
Scholarship | The Association of School Transportation Services of B.C. (astsbc.org)
CEBC Scholarship
Thanks to the generous funding of Ecofish Research Ltd., The Clean Energy Association of British Columbia (CEBC) is pleased to offer a scholarship of $2,000 to a BC secondary school student who is interested in pursuing a future in clean energy at a post-secondary institution. Applicants must be a full-time secondary student that is graduating in 2022.
For more information on how students can apply, please follow this link. Feel free to distribute the link within your networks!
Due Feb. 15: Applications for BC Excellence and Pathway to Teacher Education Scholarships:
Applications are now being accepted for the BC Excellence and Pathway to Teacher Education scholarships. Applicants must graduate by August 2022 and meet all scholarship‑specific and core eligibility requirements. Recipients are awarded a scholarship voucher of $5,000 for tuition reimbursement at a designated post-secondary institution or B.C authorized trades training provider (Excellence) or approved K-12 teaching program in B.C. (Pathway). Applications are due February 15, 2022, 2:59 pm PST. Contact scholarships@gov.bc.ca with any questions.
BCSSA Student Scholarships:  The British Columbia School Superintendents Association will award six regional scholarships to students planning to pursue post-secondary studies. Students wishing to be considered for a scholarship must be currently enrolled in their final year of studies at a public secondary school in British Columbia and expected to graduate in June 2022. One winner will be chosen from each of the six BCSSA provincial chapters (Fraser Valley, Kootenay-Boundary, Metro, Vancouver Island, Northern, Thompson-Okanagan). Each winner will be awarded a $1,000 scholarship. For complete details, please download the PDF from the link below.
Applications must be submitted by email before Thursday, March 31st, 2022, at noon to: information@bcssa.org
2022 Scholarship Details and Application Form (PDF)
The Winter 2022 application period is now open for the Credit Union Bursaries is open and due February 15, 2022.
Award Applications & Criteria – Credit Union Foundation of BC (cufoundation.org)
Northern Savings Credit Union – Scholarships & Bursaries (northsave.com)

Information from Scholar Tree
Scholarship season is fully underway. There is currently over 7 Million Dollars worth of scholarships that are open for applications on ScholarTree! Once students complete their profile they will be matched to all of the awards that they qualify for.
We know many people have been negatively affected financially this year so we wanted to create a short presentation about where students can find scholarships and provide some tips to improve their scholarship applications.
Other Scholarship Opportunities
The first is a scholarship specifically for Aboriginal/Indigenous students in BC that are looking to study Carpentry or Woodworking. The deadline is Oct 26th. https://scholartree.ca/scholarship/ken-michel-memorial-scholarship-for-carpentry/N5x2bzxPhy
The second is a scholarship for female students in grades 10 to 12 interested in studying a STEM-related program. The scholarship provider, Tundra Technical Solutions is also hosting a mentor/mentee event for these students on Oct 26th. https://scholartree.ca/scholarship/the-launchpad-scholarship-by-tundra-technical/yXmqSluF_7
____________________________________________________________________________________________________________________________________
UNBC Awards and Financial Aid Brochure
_____________________________________________________________________________________________________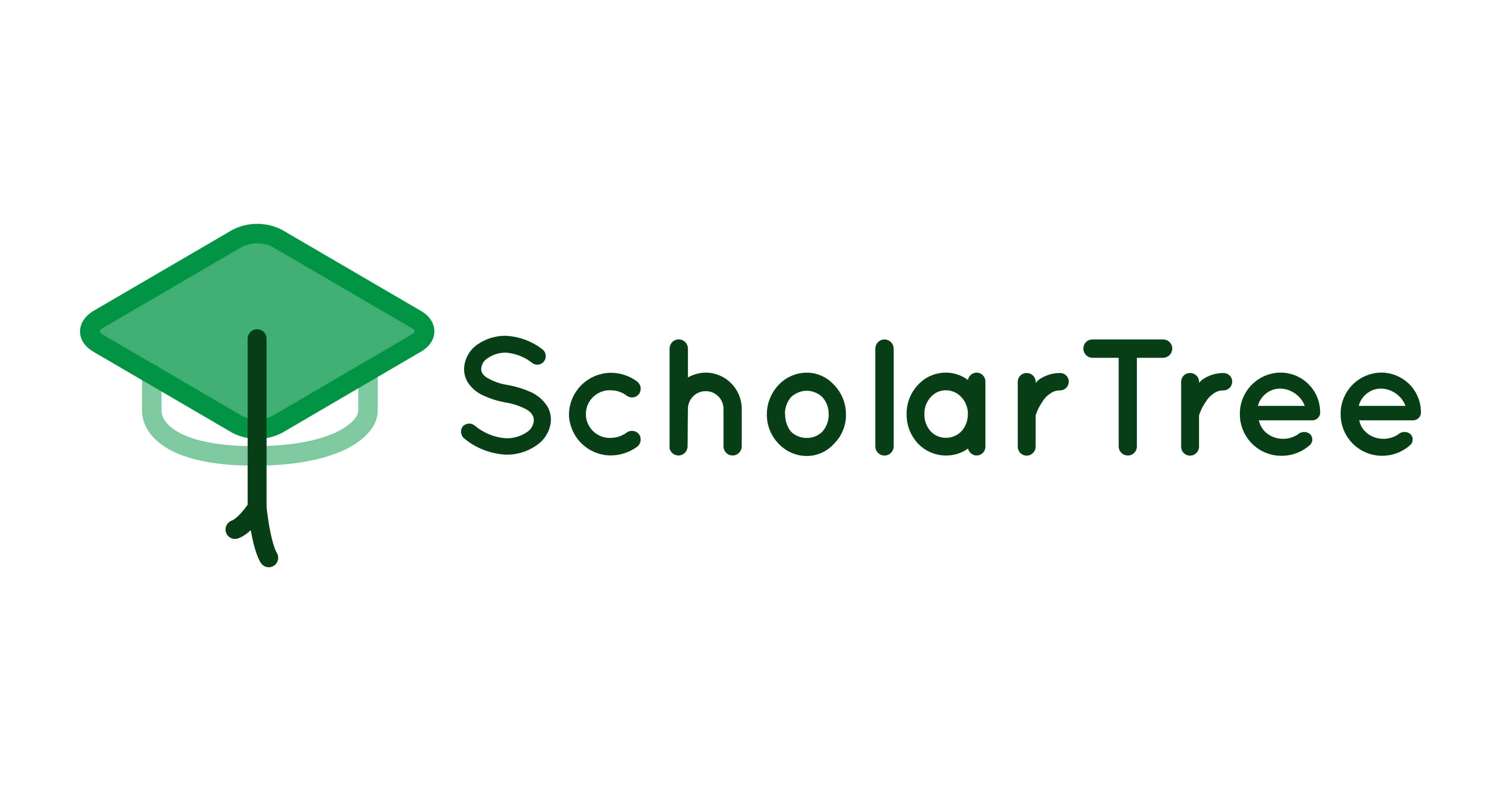 Here are a couple of significant scholarships that are available now:
And blogs of how students have won these scholarships in the past:
_______________________________________________________________________________________________
---
The Loran Scholars Foundation has begun its search for  Loran Scholars!
The individuals we seek possess integrity, courage, compassion, intellectual curiosity, as well as a high level of personal autonomy.
Valued at $100,000, the Loran Award—Canada's largest and most comprehensive undergraduate merit award—includes study at one of our 25 partner universities in Canada, a living stipend, funding to access summer experiences in Canada and abroad, mentorship, and participation in a community of supporters and alumni working towards a better country and world.
Visit the following website to apply and learn more: loranscholar.ca/becoming-a-scholar.