BCIT is pleased to announce that the following Entrance Awards are available to students who are planning to attend our institute commencing April 1, 2021 to March 31, 2022.
Up to 25 BCIT President's Entrance Awards, available only to current High School students
Valued up to $4,000 each.
Deadline: August 5, 2021
Over 100 additional BCIT Entrance Awards
Valued up to $6,000 each.
Deadlines: August 5, 2021 and/or January 6, 2022
More information about BCIT Entrance Awards and the application forms can be found at bcit.ca/finaid.
Help your students pay for their education by encouraging them to apply! 
For more information, please feel free to contact us.
British Columbia Institute of Technology
Student Financial Aid and Awards
(604) 432 – 8555
Application Package for a Scholarship from the BC Superintendents Association
2020-12-7 BCSSA 2020-2021 scholarship application form[3]
_____________________________________________________________________________________________________________________________________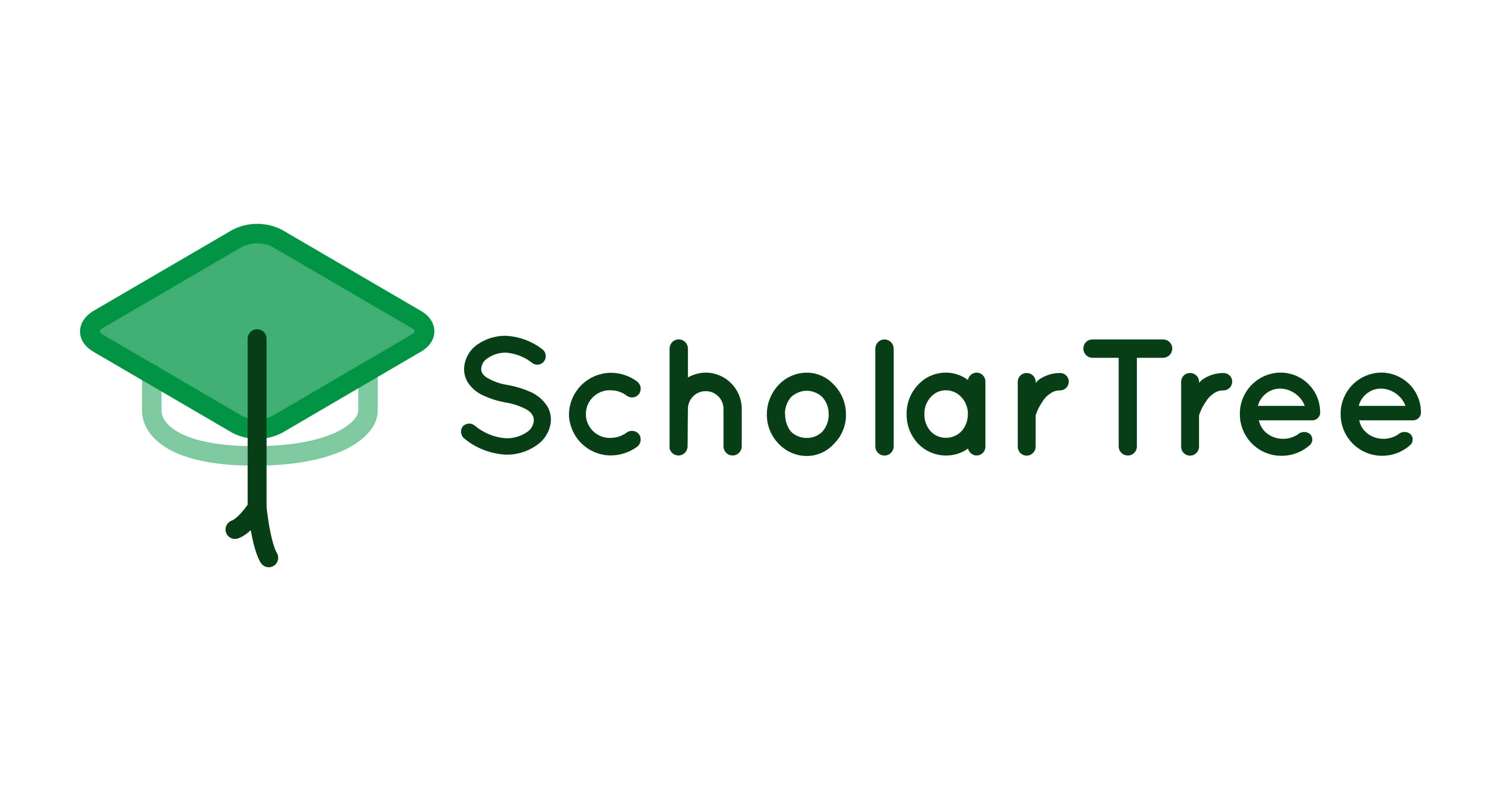 Here are a couple of significant scholarships that are available now:
And blogs of how students have won these scholarships in the past:
Additionally, if you are interested in hearing about new scholarships we add or blogs written to help students you can follow us on any of our social media:
---
The Loran Scholars Foundation has begun its search for the 32nd class of Loran Scholars! We are seeking your help to identify students who demonstrate strength of character, dedication to serving others in the community, and sparks of leadership potential.
The individuals we seek possess integrity, courage, compassion, intellectual curiosity, as well as a high level of personal autonomy.
Valued at $100,000, the Loran Award—Canada's largest and most comprehensive undergraduate merit award—includes study at one of our 25 partner universities in Canada, a living stipend, funding to access summer experiences in Canada and abroad, mentorship, and participation in a community of supporters and alumni working towards a better country and world.
Visit the following website to apply and learn more: loranscholar.ca/becoming-a-scholar.